Mission critical radio communications are essential in the transport sector to ensure voice and data communications arrive at their intended destination in a timely manner to enable safe and efficient operations.
MCS Digital provides turnkey mission critical digital radio communication systems for the transportation industry via close, long-standing relationships with our global network of suppliers.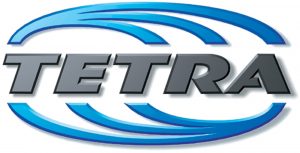 TETRA is the current standard in digital radio communications in the transport sector, providing services for critical voice, data and signalling transmission requirements.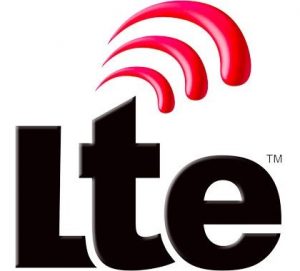 As the standard matures, LTE is gradually augmenting existing systems with broadband functionalities for non-critical services such as more data intensive signalling protocols (including CBTC), CCTV transmission and Passenger Information System data. This allows LTE to supplement critical communications in TETRA+LTE Hybrid setups until the Mission Critical Services (MCS) in LTE have fully matured.
Teltronic's rail certified onboard radio equipment along with their TETRA and LTE infrastructure and Control Centre software combine to form the core of MCS Digital's turnkey transport solutions, and as leaders in Transport Communications worldwide, Teltronic's focus on the individualisation required to deliver each transport project is essential to success in the Transport Sector.
MCS Digital, in partnership with Teltronic, have the capability to deliver your Mission Critical Transport Communication needs.