For four decades, MCS Digital has specialised in the design, delivery, support and maintenance of mission critical digital radio communications equipment and systems in Australia and New Zealand, including 24/7 managed services.
With expertise in both high risk and hazardous environments, our experience extends across a wide range of industry sectors including:
Petroleum
Essential Services
Utilities
Public Safety
Emergency Services
Local Governments
Mining
Security
Public Events
For communication needs that don't require a purpose-built mission critical radio communication system, MCS Digital's growing subscriber network across metropolitan Melbourne and regional Victoria has you covered.
With prime communication sites situated around Victoria, MCS Towers provides opportunities for approved wireless communication providers to expand their networks.
As a Local Customer Support centre for our global product partners, MCS Digital has a team of qualified and experienced Engineers and Radio Technicians to provide both field-based and in-house technical support and repairs. We provide 24/7 network support and operate a fully accredited service facility from our Melbourne Headquarters for terminal repairs and maintenance.
Our experience qualifies us to work with you to understand your communication requirements and challenges, to be able to offer the most appropriate technology and systems design that is optimised to provide you with a robust and cost-effective solution.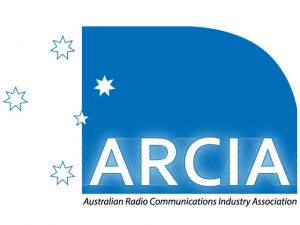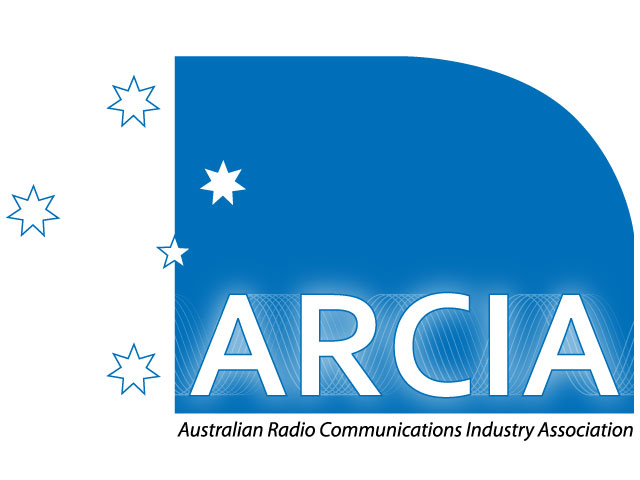 MCS Digital is committed to the advancement of the radio communications industry as an accredited member of the Australian Radio Communications Industry Association (ARCIA).