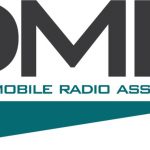 Digital Mobile Radio (DMR) is an open standard digital communication technology defined by the European Telecommunications Standards Institute (ETSI). It is designed for high traffic applications over large coverage areas and is an excellent fit for cost-efficient mission critical systems.
As a non-proprietary technology, DMR is multi-vendor and backed by many leading radio manufacturers and component suppliers. As a result, customers can have confidence in the long term supply as well as the benefits of competition-driven feature development, supplier responsiveness and market pricing.
The Three Tiers of DMR
Tier I products were designed for the civil market in the European license-free band and work under direct mode (without infrastructure).
Tier II systems utilise repeater infrastructure delivering 2 channels per 12.5 kHz licensed frequency pair, matching the spectral efficiency of TETRA. It is directed towards the professional market and is the most economical choice for many professional users requiring voice and data communications over large geographical areas.
Tier III systems maintain Tier II features while adding more advanced functionalities such as:
Trunking (the use of a control channel to manage a large number of talkgroups through a small number of channels)

Short Data Message (SDM) and packet data services

Individual calls/Emergency Calls

Simultaneous voice and data

Superior coverage performance when compared with TETRA systems

High level security encryption available

Off-the-shelf solutions optimised for GPS tracking, telemetry and transport

Supports SNMP for remote network management and operational maintenance
References:
MCS Digital successfully designed, implemented and maintains Australia's first DMR Tier III Network for Qenos, a petrochemical & plastics manufacturer, delivering IEC Ex equipment suitable for use within hazardous and explosive environments.
Other notable installations:
Temporary systems for large scale construction projects
Transportation companies
Local businesses
Primary and Secondary Schools
MCS Digital offers a range of DMR solutions from: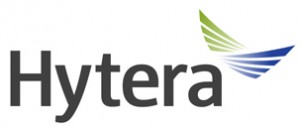 Contact us today to discuss how MCS Digital can provide a DMR solution for your radio communication needs.