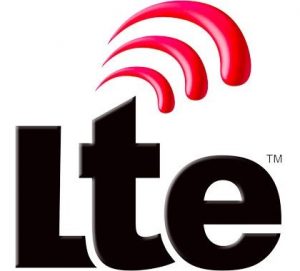 LTE (Long Term Evolution) is the name given to the set of standards defined by 3GPP for wireless data communications. Depending on the features implemented on both the network and user side, this can enable different levels of functionality from the consumer grade internet connection that we see in our mobile phones, to full mission critical voice and data communications suitable for use in safety systems.
From Release 13 in 2016, Mission Critical Services (MCS) started to become available in the 3GPP standards, developing today into the full suite of functionalities that allow not only for the supplement of existing networks with more data intensive mission critical functionalities that would not have previously been possible, but also in some cases the replacement of narrowband professional radio networks.
As experienced Land Mobile Radio manufacturers continue to develop and release improved products, the viability of this leading edge technology to replace and enhance existing systems for both business critical and mission critical customers is continually improving.
The major remaining hurdle to accelerating adoption is spectrum availability, however first movers who have managed to overcome these difficulties include the mining, transportation and public safety sectors.
Mission Critical LTE Key Features
Mission Critical Voice (MCPTT)
Mission Critical Data (MCDATA)
Mission Critical CCTV (MCVIDEO)
Ability to deliver hybrid TETRA + LTE networks with the benefits of both technologies
Encryption
Group calls and private calls
Real-time video calls
Emergency calls
Railway specific services
Enabling of advanced technologies such as IoT, Machine Learning, Big Data and Edge Computing
MCS Digital offers a range of LTE solutions from manufacturers including: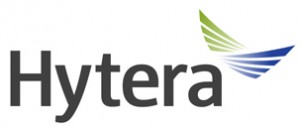 Contact us today to discuss how MCS Digital can provide a mission critical LTE solution for your radio communication needs.